Satomi Netsu
---
Satomi Netsu began her dance education at the International Dance School in Malaysia, where she studied under the guidance of teachers such as Igor Khokhlov, Dana Bakunchyk, Eva Evdokimova, and Lynne Charles. In 2002, she continued her training at the Vaganova Ballet Academy with teacher Irina Sitnikova. Subsequently, in 2005 and 2006, she honed her skills at the Canada Goh Ballet School under the tutelage of Mei Fang Lin. From 2007 to 2009, she pursued her dance education at the London Studio Centre, receiving training from Margaret Barbieri, David Ashmole, Patricia Linton, and Viacheslav Samodurov.
Her professional career commenced with the Vienna Festival Ballet, and she then went on to perform with the Teatru de Ballet in Sibiu, Romania. She collaborated with the Kiev Ballet of the National Opera of Ukraine and has been a part of the Ballet of the Slovene National Theatre Maribor since 2015.
Satomi Netsu has showcased her talent in a wide range of classical ballets, including Swan Lake, Nutcracker, Sleeping Beauty, Giselle, La Bayadere, Don Quixote, La Sylphide, Le Corsaire, Raymonda, La Fille Mal Gardee, Paquita, Coppelia, and Napoli. Additionally, she has embraced modern repertoire with performances in works such as Peer Gynt, Carmina Burana, Hora, Stabat Mater, Kekec by Edward Clug, Nanine pesmi (Nana), Eugene Onegin, Death in Venice, Romeo and Juliet by Valentina Turcu, Myth by Gaj Žmavc, Cantata by Mauro Bigonzetti, Falling Angels by Jiří Kylián and Left Right Left Right by Alexander Ekman.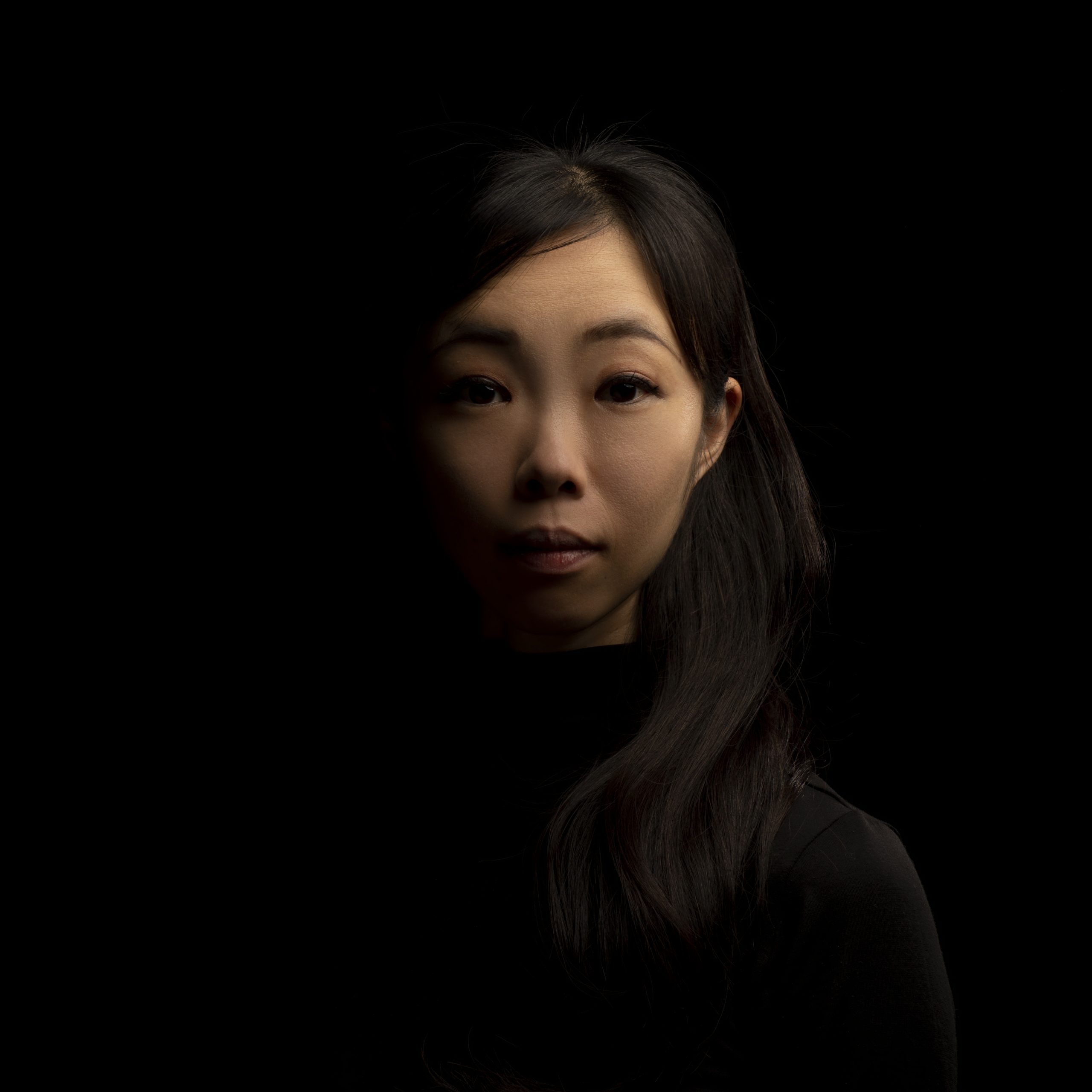 Photo: Tiberiu Marta
Performs in