Valentina Turcu
---
Valentina Turcu is a classically trained ballet soloist and choreographer who is today one of the most esteemed and prominent artists in Slovenia and neighbouring countries. Her creations extend beyond choreography and stage movement design for operas, dramas, concerts, and ballet evenings in terms of genre and style, ranging from multi-award-winning full-length ballets to contemporary one-acts and choreographic miniatures. Her oeuvre, with over 130 created or co-created ballets, drama and opera productions, testifies not only to her epochal creative potential but also to her versatile and exceptionally flexible theatrical intuition, which has recently been confirmed in her highly successful directing of drama performances.
Valentina was born in Zagreb and discovered her deep passion for theatre and dance art very early on, mainly guided by her parents, internationally renowned ballet soloists, Marin Turcu and Maja Srbljenović Turcu. Her inexhaustible desire for perfection and new challenges in terms of developing her own movement virtuosity led her to the prestigious Béjart Ballet in Lausanne, where, under the watchful mentorship of the legendary choreographer and ballet master Maurice Béjart, she developed her unique choreographic handwriting and dance expressiveness, performing in numerous Béjart choreographies.
After returning to Slovenia, she quickly established herself as one of the most technically refined and expressive dancers, first confirming her talent in Clug's choreographic debut Tango, and then in other solo roles in classical and neoclassical ballet and contemporary dance, leaving a deep impression on critics and audiences in Slovenia and abroad. In 2007, she created her choreographic debut La Callas for the Maribor Ballet, dedicated to the icon of opera art, thus drawing attention to her unique approach to the integration of different artistic forms. In the following years, she achieved even greater international recognition with her psychologically profound and aesthetically polished choreographies, such as Carmen (HNK Split, 2011), Bolero (HNK Split, 2011).
Her great artistic breakthrough happened in 2013 with the authorial choreography of the drama ballet Romeo and Juliet (to the music of Sergei Prokofiev), which she created for the Maribor Ballet and for which she received the prestigious Pie and Pina Mlakar Award. As the expert jury of the Slovenian Ballet Artists Association noted, "Valentina Turcu has set a new benchmark in the quality and expression of contemporary classical ballet." In the following years, the ballet Romeo and Juliet enjoyed great success at the Latvian National Theatre in Riga (2014), at the Opera Metz Métropole (2015) and at National Opera in Cluj-Napoca (2023).
Other major successes undoubtedly include the drama ballets Anna Karenina (HNK Zagreb, 2014), Dangerous Liaisons (2014, coproduction of the Dubrovnik Summer Festival, Ljubljana Festival and SNG Maribor), and Eugene Onegin (SNG Maribor, 2016). In April 2017, Valentina Turcu created a new production of the ballet thriller Carmen for the Augsburg Ballet. Later that year, she collaborated with renowned choreographer Julio Arozarena on the production of the ballet Don Giovanni for the Latvian National Ballet in Riga, with an adaptation of Wolfgang Amadeus Mozart's musical score.
One of her recent successes in the genre of dramatic ballet is Death in Venice (a co-production of HNK Zagreb and SNG Maribor, 2018), based on the eponymous novella by Thomas Mann and set to the music of one of the greatest symphonists of fin de siècle, Gustav Mahler. Another notable production is the ballet Lady of the Camellias (set to the music of Franz Schubert in the orchestration and arrangement of Andrej Puškarev), which premiered on March 6, 2020 at the Janáček Theatre in Brno. According to the critics of the professional magazine Dance Europe Magazine, the performance was ranked among the top five ballets premiered in 2020. In 2022, she created the ballet Madame Bovary for the Ballet of HNK Zagreb and the Ballet of SNG Maribor.
Valentina Turcu has received numerous prestigious awards for her artistic achievements, including the Pie and Pina Mlakar Award, the Croatian Drama Artists Award for the best performance and choreography in 2019 for her directorial debut A Streetcar Named Desire (produced by HNK Varaždin), which was performed at the prestigious Gavella Evenings Drama Festival, the Prešeren Fund Award (2018), the Glazer Charter (2017), the Orlando Award (2016) presented by the Dubrovnik Summer Festival, the "Latvijas Gāze" Award for the ballet Romeo and Juliet, which was declared the best theatre production of the 2014/2015 season in Latvia, and she was also nominated for the Kyoto Prize for innovations in dance theatre that address all of humanity with their values and positions. In 2023, Valentina Turcu was awarded the Gabriela Taub Darvaș Award for her outstanding achievements in choreographic art in Romania.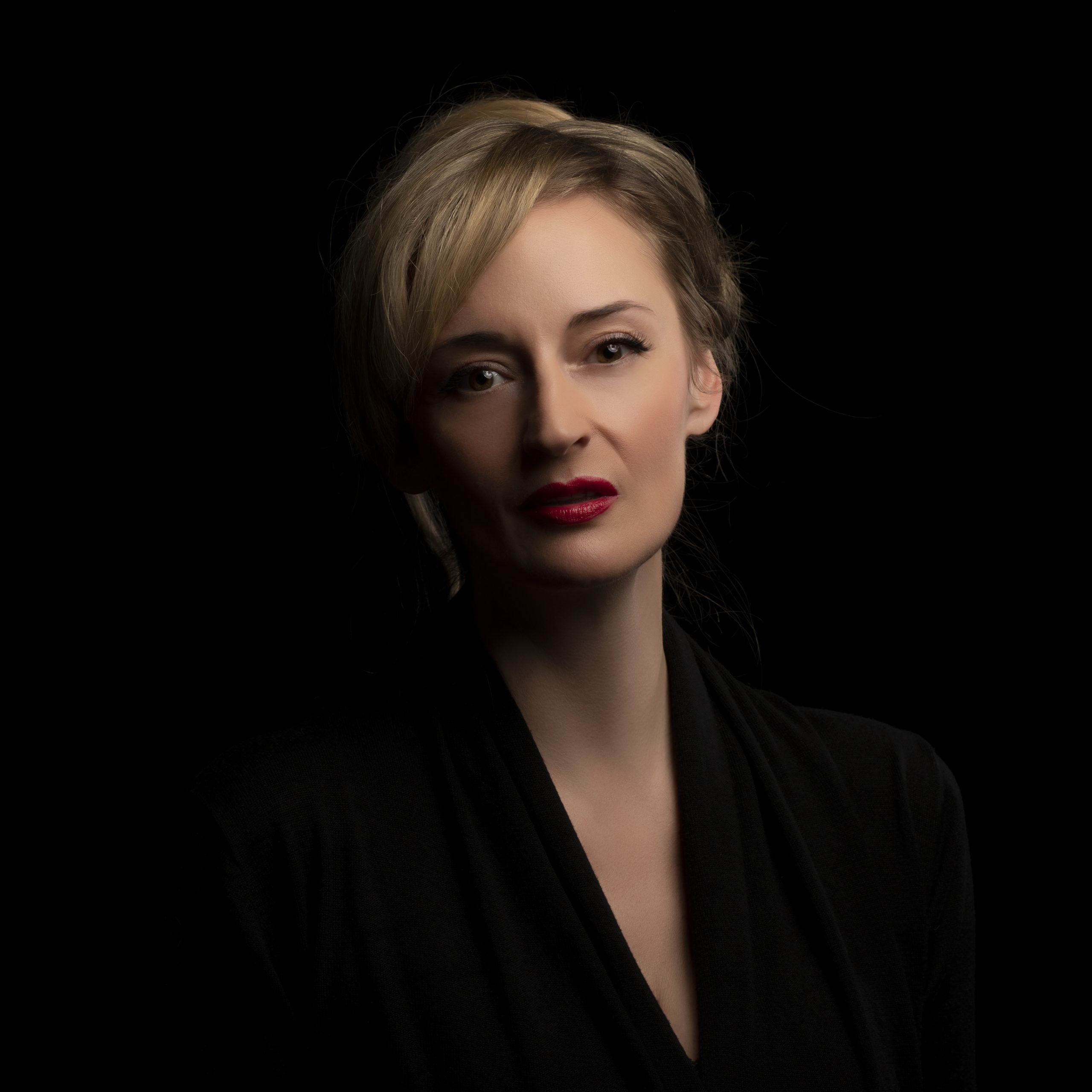 Photo: Tiberiu Marta