Tomaž Viktor Abram Golub
---
Tomaž Viktor Abram Golub attended the Conservatory of Music and Ballet in Maribor and continued his training at the Ballettschulle Theater Basel where he honed his craft and developed his skills as a dancer. Golub has worked professionally as a dancer in several theatres, including Ballet of Croatian National Theatre in Zagreb from 2015 to 2019 and Ballet of Slovene National Theatre Maribor from 2019.
His various roles include Toreador and Don Jose in Carmen, Fritz and Nutcracker in Nutcracker by Derek Deanne, King in Kings of Gods by Pascal Tuzeau, he danced in Romeo and Juliet by Patrice Bart, Swan Lake by Vladimir Malakhov, Metropolis by Jiry Bubeniček, Cendrillon by Christoph Maillot, Handman, Peer Gynt, Le Sacre du Printemps, Les Noces, Povodni mož, Tango, Radio and Juliet, Carmina Burana, Kekec all choreographed by Edward Clug, Death in Venice, Madame Bovary and Romeo and Juliet by Valentina Turcu.
Golub has won several awards for his exceptional talent and artistry in dance. In 2012, he won first place in the International Dance Competition in Croatia in the ballet solo junior category and a special award for the best male talent for the solo from Coppelia. In 2013, he received a silver medal in the 11th Competition of young Slovenian ballet dancers and second prize for Slovenian Selection for the Dance Eurovision 2013, along with a special award for artistic impression from the jury. In 2014, he won a bronze medal at the International Ballet Competition Mia Ćorak Slavenska in Zagreb, Croatia, and another bronze medal in the same competition in 2016.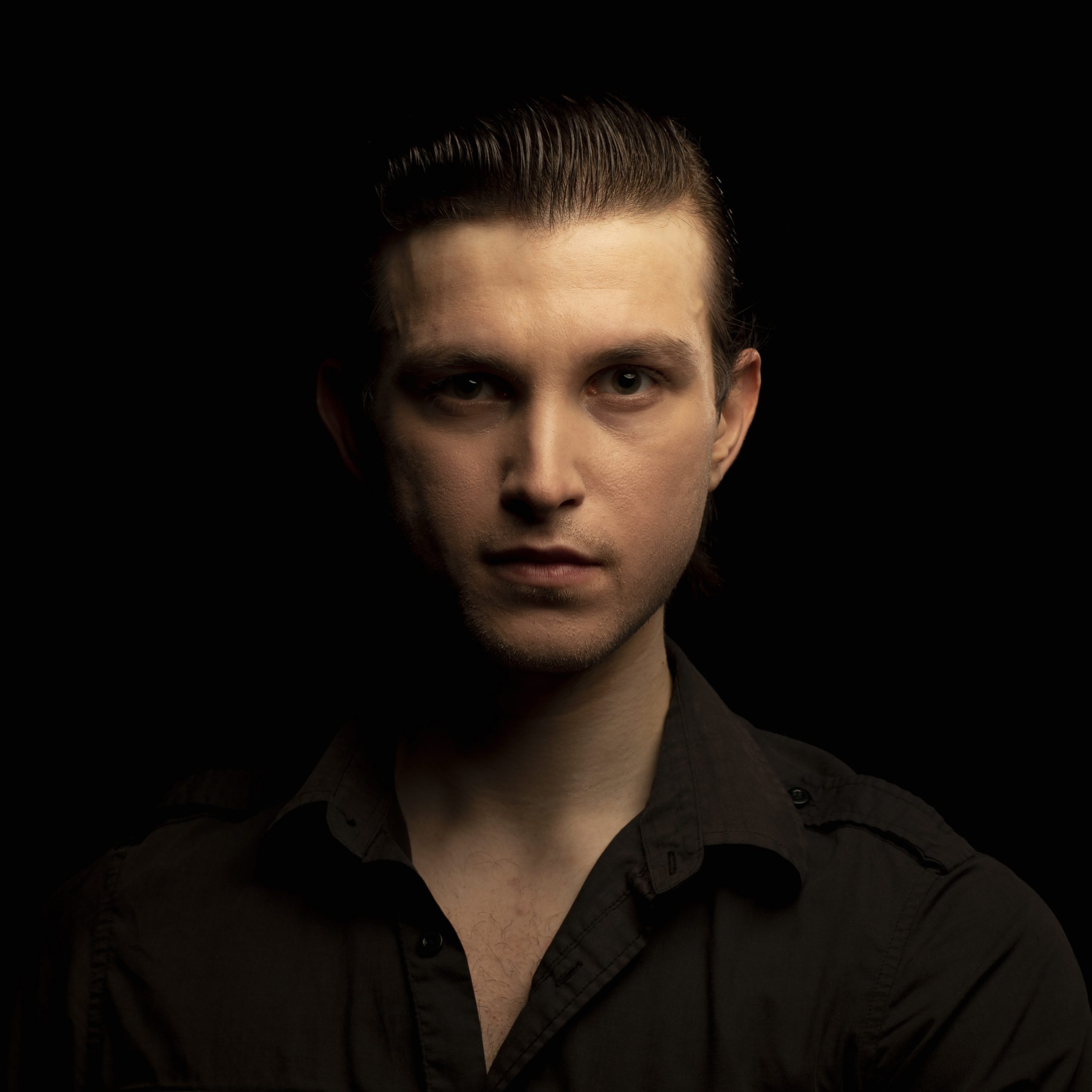 Photo: Tiberiu Marta
Performs in