Tijuana Križman Hudernik
---
Tijuana Križman Hudernik is a renowned ballet dancer who, despite deciding on a career in ballet relatively late, quickly rose to prominence in the field. She completed her education at the Maribor Ballet School in a short time in 2002. In 2004, after successfully auditioning, she graduated with honors from the two-year program at the Teatro alla Scala Academy in Milan. The same year, she joined the Maribor Ballet Ensemble, where she soon took on prominent soloist roles, and in 2008, she was promoted to a renowned ballet soloist.
Križman Hudernik's notable performances include classical ballet repertoire roles such as Aurora in Sleeping Beauty, the Sugar Plum Fairy and Clara in The Nutcracker, the titular role in Giselle, Effie in La Sylphide, Gamzatti in La Bayadère, and Lisa in Coppélia, among others. She is also highly convincing in soloist roles in contemporary choreography, such as Cinderella in Cinderella by Sergei Prokofiev, Marina in Zorba the Greek by Lorca Massine, Juliet in Radio & Juliet by Edward Clug, and Cecile de Volanges in Dangerous Liaisons by Valentine Turcu and Lea Mujić, among others. She has performed in choreography by Edward Clug, Jiří Kylián, Diego de Brea, Haris Pasović, Iztok Kovač, and Valentina Turcu, among others.
Križman Hudernik has also participated in various international tours, performing in operas such as Lakmé, La Traviata, Tosca, La Forza del Destino, Nabucco, and Madama Butterfly in Luxembourg, Italy, Austria, Croatia, Serbia, Bosnia and Herzegovina, Singapore, the United States, Canada, Colombia, South Korea, Russia, Brazil, and Japan, among other countries.
Throughout her career, Križman Hudernik has received numerous prestigious awards and accolades, including the first prize at the ballet competition in Klagenfurt in 1998, the third prize in classical ballet and modern dance in Freiburg in 2000, the first prize and gold plaque at the 5th Slovenian Ballet Competition in Ljubljana in 2001, the small plaque of the Municipality of Piran in 2003, the second prize and silver plaque at the 7th Slovenian Ballet Competition in Ljubljana in 2005, the second prize at the international competition in Florence in 2006, and the first prize in Vienna, the third prize in Rome, and the gold plaque and grand prize at the 8th Slovenian Competition in Maribor in 2007. In the same year, she also received the Lydia Wisiak award from the Association of Slovenian Ballet Artists for her exceptional performances and the creation of the role of Aurora in the ballet Sleeping Beauty. In 2010she was awarded the Tartini Award for her exceptional achievements that significantly shaped the cultural life of the residents of the Municipality of Piran.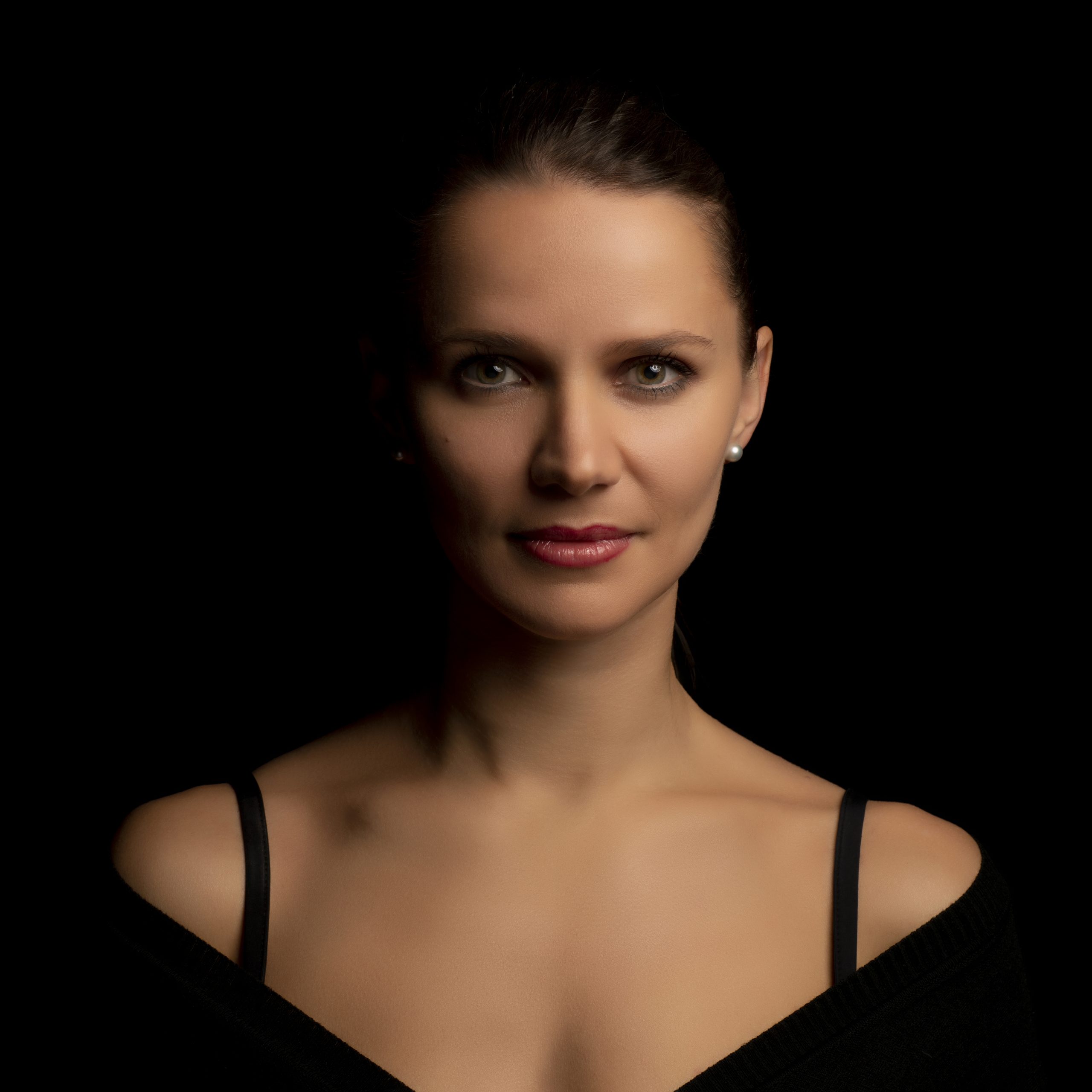 Photo: Tiberiu Marta
Performs in