Mina Radaković
---
Mina Radakovic's journey in ballet commenced in 2005 when she enrolled at the National Ballet School Dimitrije Parlić in Pančevo, Serbia. Throughout her training, her dedication and passion for dance flourished. Early in her career, Mina achieved notable success in national competitions, earning first-place awards and esteemed national recognition as the most successful and talented young ballet dancer in Serbia in 2012. She also made her mark on the international stage, participating in prestigious events like Premio Roma 2012 and the International Ballet Competition in Varna 2010.
Mina's professional career took flight at the Belgrade National Ballet, where she performed a diverse range of roles from classical to neoclassical, modern, and character ballet productions. Her repertoire included iconic works such as Swan Lake, Don Quixote, Bayadere… Her versatility extended to modern ballets like Hazarski rećnik, Žene u D-molu, and Ko to tamo peva. Notably, Mina showcased her dedication and talent through solo performances, portraying roles like Columbina in Nutcracker, Little Red Riding Hood in Sleeping Beauty, and various characters in productions like Coppelia and Giselle.
In February 2019, Mina joined the National Ballet in Skopje, North Macedonia, taking on roles such as the main couple in Anna Karenina and a Big Swan in Swan Lake. Her repertoire continued to grow, encompassing classical ballets such as Raymonda, Scherezade, and Nutcracker, as well as neoclassical works like Cleopatra and Libetango.
By the end of 2019, Mina became an integral part of the Ballet of the Slovene National Theatre Maribor. Here, she graced the stage in a diverse array of performances Swan Lake by Viktor Litvinov, Don Quixote by Krzysztof Nowogrodzki, Cinderella by Jean Christophe Maillot, Nutcracker by David Nixon, Giselle by Raphael Averiknjan, Left Right Left Right by Ekman, Cantata by Mauro Bigonzetti, Falling Angels by Jiri Kylian, Handman, Carmina Burana, Povodni mož, Peer Gynt, Le Sacre du Printemps, Les Noces by Edward Clug and Romeo and Juliet, Death in Venice, Madame Bovary by Valentina Turcu, among others.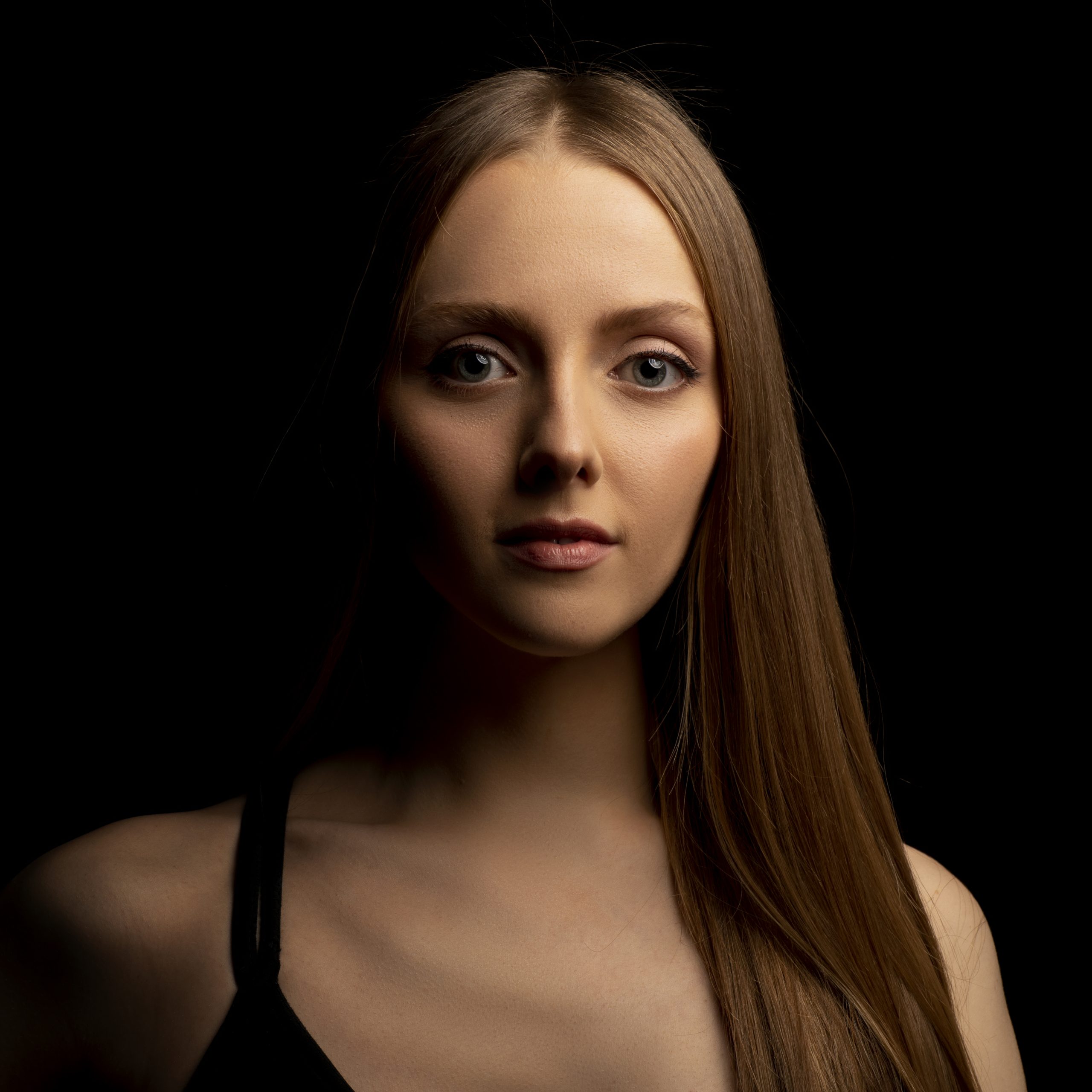 Photo: Tiberiu Marta
Performs in