Edward Clug
---
Edward Clug is a Slovenian choreographer and artistic director of the Ballet of the Slovenian National Theatre in Maribor.
He was born in Beius, Romania. He graduated from the National Ballet School in Cluj-Napoca in 1991 and received his first appointment at the Slovenian National Theatre in Maribor the same year, dedicating his career of more than three decades to the country that welcomed him.
He discovered his vocation for choreography early on and, after several successful productions, took over as director of the ballet in 2003. In 2005, he created the performance Radio & Juliet to the music of Radiohead, which became a worldwide hit and brought him international recognition. His unique interpretation of Igor Stravinsky's Le Sacre du Printemps in 2012 and the breakthrough of his first full-length ballet Peer Gynt in 2015 made him an important choreographic voice of his generation.
He then began collaborating with other ballet companies around the world, putting the Slovenian National Theatre Maribor Ballet on the world dance map. Over the years, he developed close relationships with Stuttgart Ballet, where he prepared a new version of The Nutcracker last year, and Zurich Ballet, where he created the full-length ballet Faust in 2018. He has also worked successfully with Dutch Dance Theatre, where he created several projects for NDT2 and NDT1. He was also invited to join the famous Bolshoi Theatre Ballet in Moscow, where he directed and choreographed Bulgakov's masterpiece The Master and Margarita.
He has received several national and international awards for his work and was nominated for the prestigious Benois de la Danse Award in 2017 and the German theatre prize Der Faust in 2019. In 2022, he received the Silver Order of Merit of the Republic of Slovenia and the Medal of Cultural Merit of Romania for his contribution to the development of culture and art.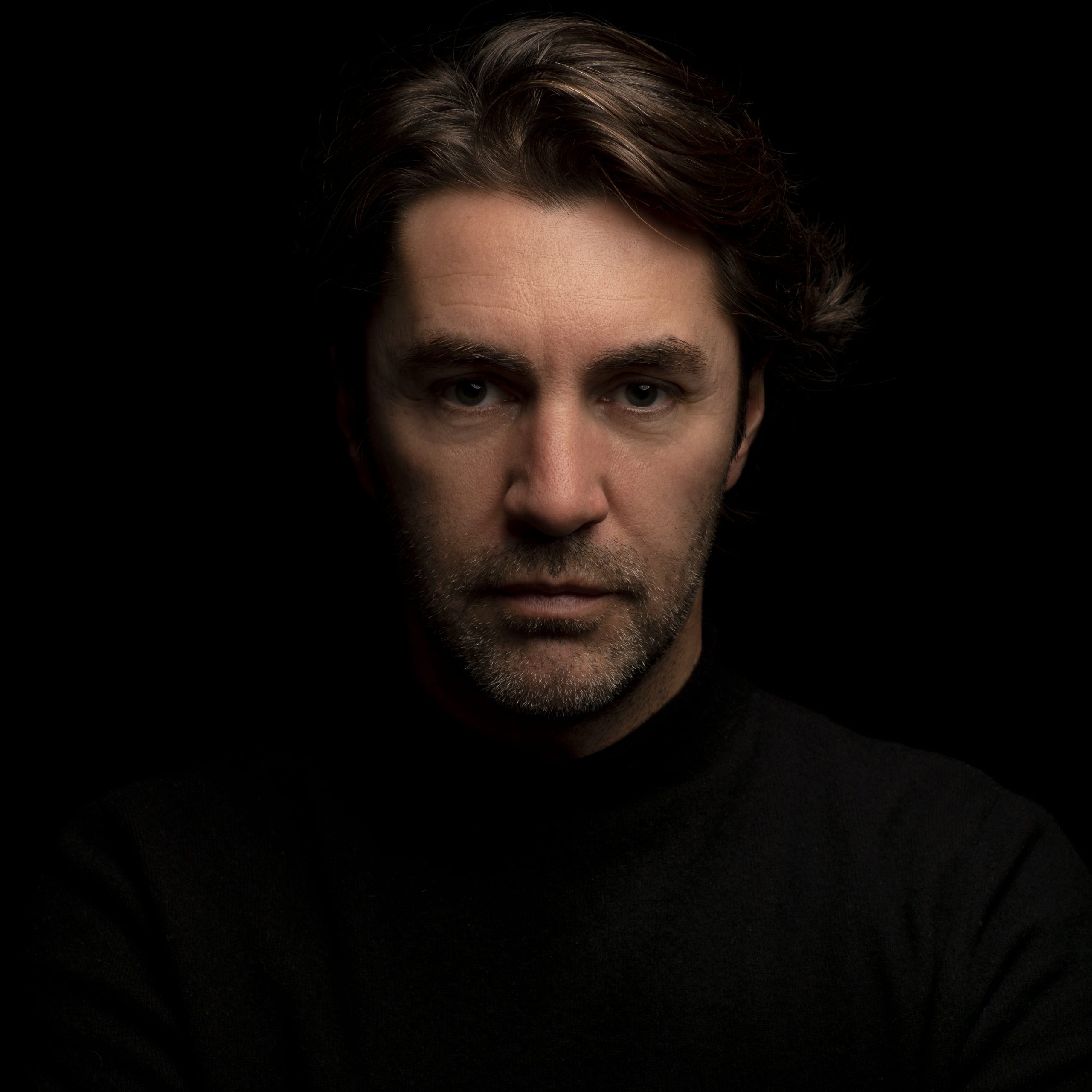 Photo: Tiberiu Marta