Anton Bogov
---
Anton Bogov is an accomplished ballet soloist and renowned ballet master with an impressive career spanning over three decades. He is known for his exquisite technique, captivating performances, and versatility in both classical and contemporary dance.
Born in Omsk, Russia, Anton Bogov received his ballet training in Almaty, Kazakhstan. While still a student, he performed in numerous school productions and theatre shows. After participating in a ballet competition in Moscow in 1993, Bogov joined the International Ballet Theatre Ochi in Nagoya, Japan. In 1994, Bogov joined the ballet ensemble of the Slovene National Theatre in Maribor and became a soloist just two years later. As a principal soloist with the Maribor Ballet, Bogov danced thru the whole repertoire of male lead roles and has performed with many other ensembles, including the Ljubljana National Opera and Ballet (Nutcracker, Giselle, Ana Karenina, Swan Lake), the Graz Opera (La Sylphide, La Fille Mal Garde), the Zagreb National Theatre (Sleeping Beauty, Swan Lake, Don Quixote, La Bajadere, Carmen), and the Prague National Theatre (Swan Lake).
Bogov has performed extensively across the globe, including in the United States, Italy, Romania, Luxembourg, and Moldova. He has been a regular guest performer at international ballet festivals in Osaka, Japan (Don Quixote), and Bregenz, Austria (Don Kihot, La Sylphide), and has received numerous awards for his outstanding technique, partnership, and overall artistic impression at ballet competitions in Seoul, Budapest, Varna, and Shanghai from 1995 to 2004, as well as being named the cultural icon of the year 2006 by the Mariborčan magazine and awarded the prestigious Prešeren Award in 2007.
Among his recent dance creations, Anton Bogov's notable performances include the lead role in Sergei Prokofiev's ballet Romeo and Juliet, the role of Don José in Rodion Shchedrin's ballet Carmen, the title role in Eugene Onegin and the lead role of Gustav von Aschenbach in Death in Venice (all choreographed by Valentina Turcu).
In addition to his successful career as a performer, Bogov is also an accomplished ballet master. He has worked with renowned choreographers such as Valentina Turcu and has assisted her in staging several productions. Bogov's passion for dance, coupled with his exceptional talent and dedication, have made him one of the most sought-after ballet soloists and ballet masters of our time. His contribution to the world of dance is significant, and his impact is felt both in his performances and in his work as a mentor to aspiring dancers.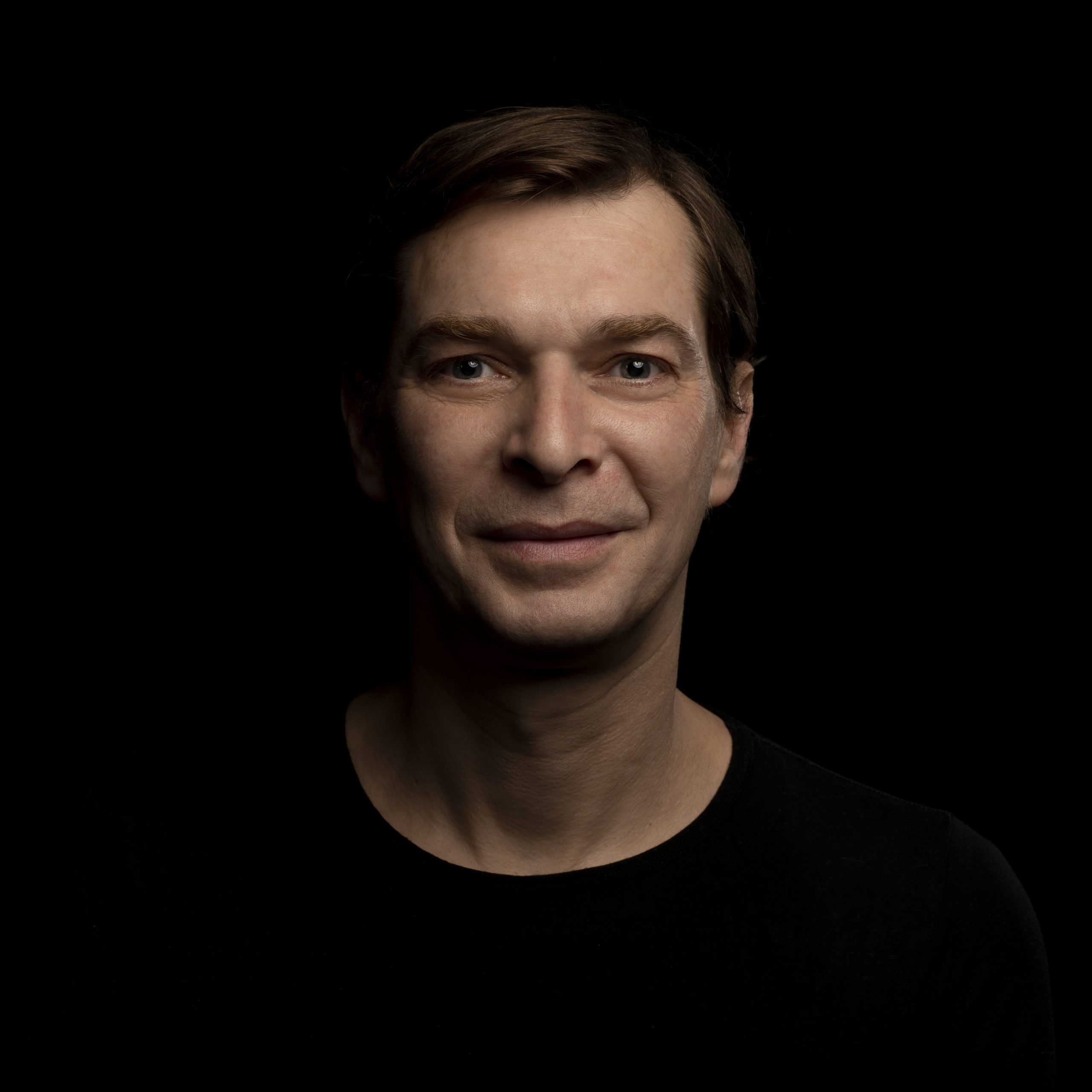 Photo: Tiberiu Marta
Performs in